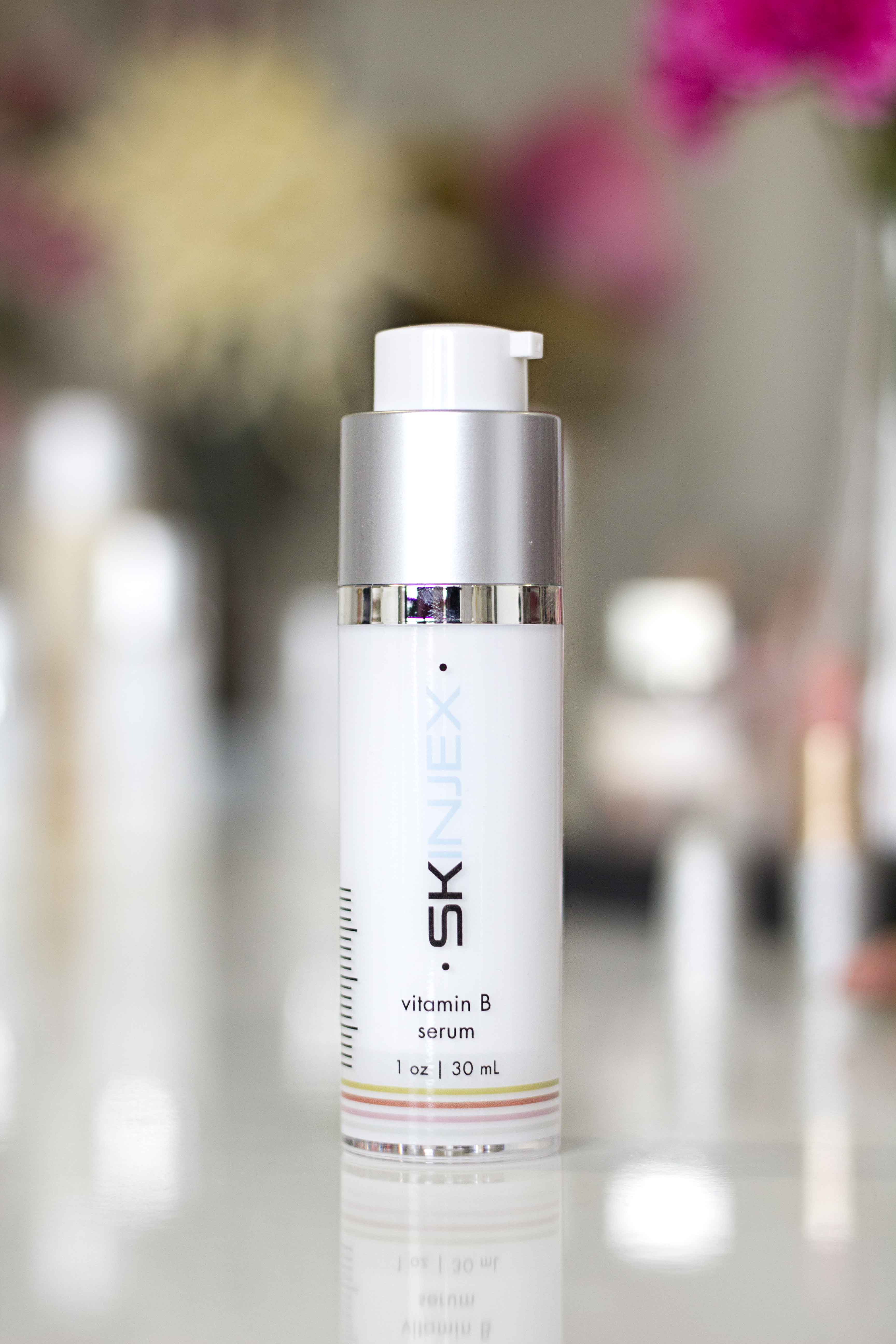 An antioxidant gel-serum that increases cellular renewal and maximises hydration.
Details
A non-greasy Vitamin B antioxidant gel serum that soothes dryness and provides a smooth velvety texture. Boost the benefits of your daily moisturiser with multiple sources of Vitamin B that drench your skin in humectants smoothing instantly upon application. Repair your skin and increase cell growth with this ultra-hydrating serum.
Use daily. Suitable for all skin types.
Ingredients
Vitamin B Serum contains:
Phyto Hyaluronate is a skin hydrator that retains water and binds moisture to the skin. 
Resveratrol, a natural compound found in grapes, increases skin cells' lifespan and is a potent activator of cellular renewal. Strengthen, Soothes, and firm the skin.