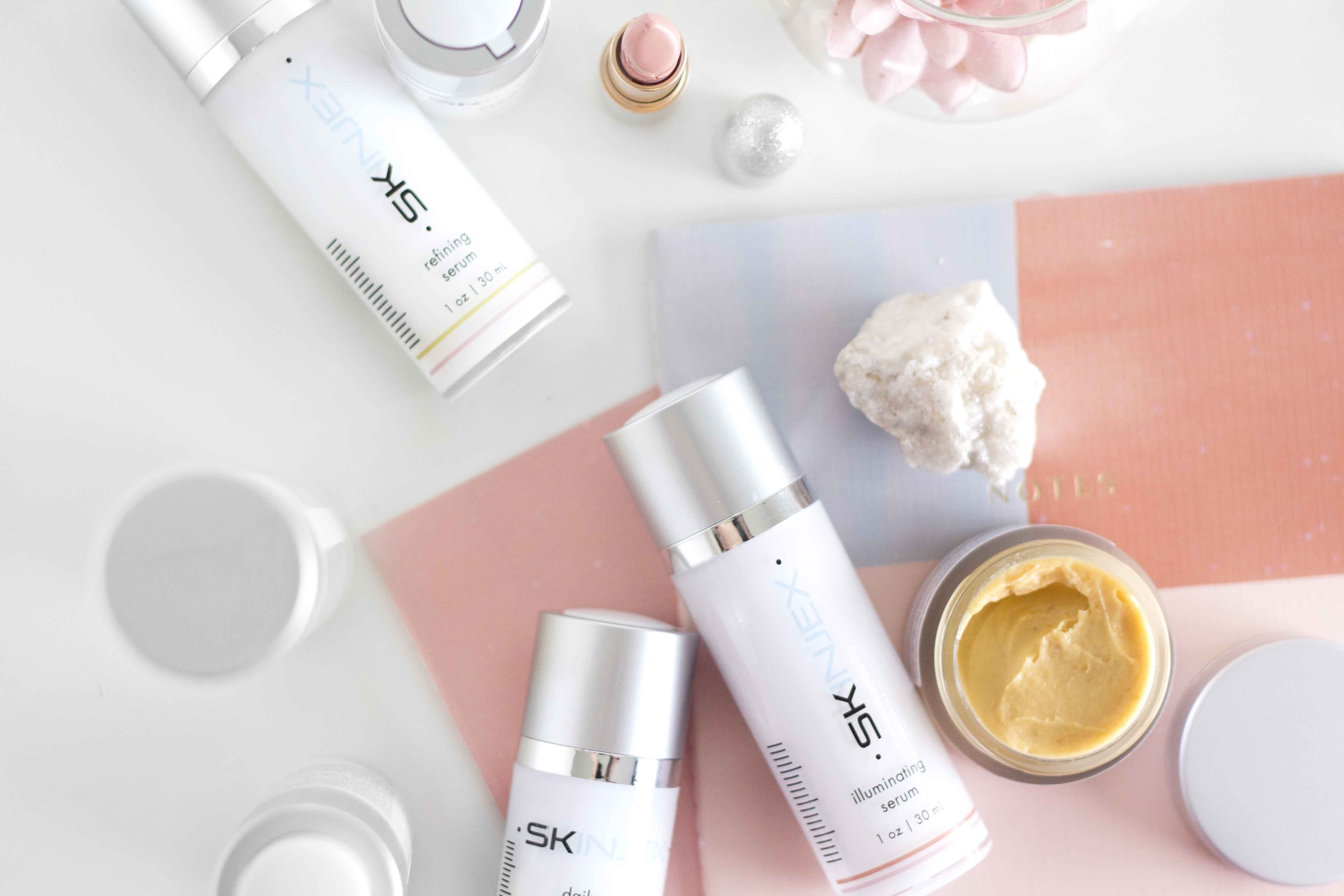 Welcome to Skinjex
Introducing Skinjex, an innovative Australian skincare brand that emerges from the expertise of the renowned founders of Injex Clinics.
Built from Experience
Rooted in science and propelled by a passion for skincare perfection, Skinjex takes beauty to new heights.
With a deep understanding of skin health, the founders have meticulously crafted a range of products that blend cutting-edge technology with natural ingredients, delivering transformative results.